Gynecology & Obstetrics Rotation
The Ob-Gyn curriculum provides exposure to many aspects of primary care. Within in allocated time frame students will see only a portion of the many diseases, disorders, and procedures that obstetricians and gynecologists manage. consequently, students are responsible for independent preparation for standardized Shelf and board examinations. As in every medical rotation, the trainee must become the consummate professional demonstrating respect, compassion, integrity, and altruism in relationships with patients, families, and colleagues. All medical professionals must be empathetic, demonstrating sensitivity and responsiveness to the gender, age, culture, religion, sexual preference, socioeconomic status, beliefs, behaviors, and disabilities of patients and colleagues. Students are required to complete one case based presentation, including an in depth discussion of one or more aspects of the case (e.g. a presenting symptom or sign, a diagnostic category or management issue) that you want to learn more about during your rotation.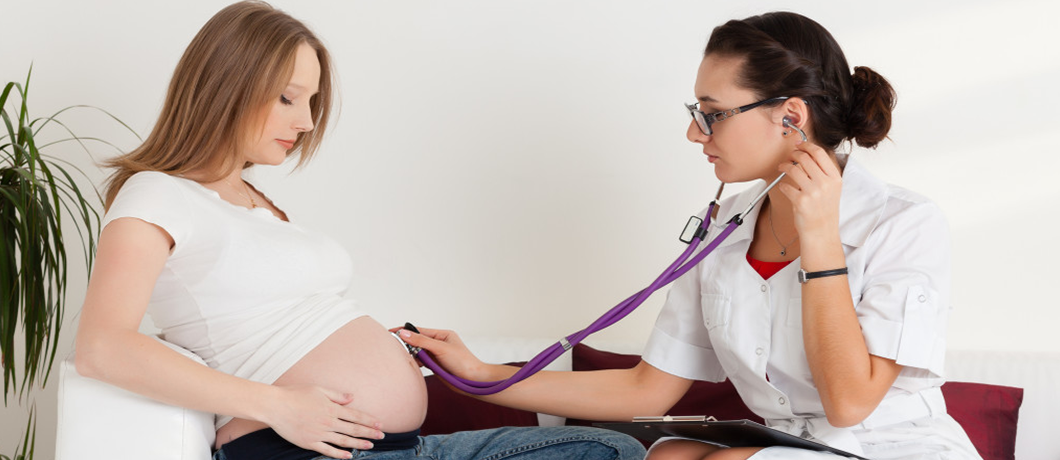 The actual case chosen should be based on a patient the student personally evaluated in either the inpatient or outpatient setting.

The presentation will be given to the Ob-Gyn Attending Physician/Preceptor and any other members of the medical team (e.g. medical students, interns, residents).

The presentation should be about 15-20 minutes in length and should be accompanied by handouts including a written description of the case and an evidence based discussion of the topic to be presented with a list of the recent literature used to obtain information for the discussion.

The literature could include material from journal articles, national guidelines, professional publications and web sites such as the American College of Obstetricians and Gynecologists (ACOG) or recent textbook

Our clerkship is designed to provide the clinical experiences and didactics to familiarize you with the core competencies of obstetrical and gynecologic care. Obstetrics and gynecology is a dynamic specialty that blends elements of surgery, medicine, and primary preventive care into a single practice.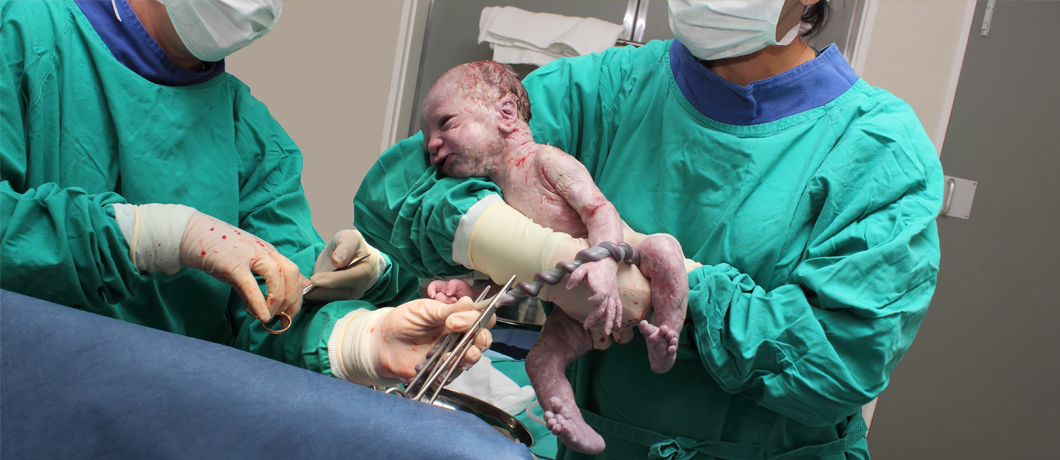 The primary goals of the clerkship are to better understand the work of primary care physicians, their interactions with community and other health professionals, common primary care conditions, and strategies for enhancing communication with patients.
Your attending will guide you through the culture of U.S. healthcare, helping you navigate the black-and-white rules as well as subtleties that every U.S. medical graduate learns during medical school.
During each clinical experience, you will learn and hone skills in documenting methods such as charting, SOAP notes, admitting and discharge orders, and electronic as well as handwritten
data systems. You'll be encouraged to conduct oral case presentations and share physical findings, and communicate with patients and their families, your colleagues, and the medical staff. While covered by extensive medical liability insurance, you will obtain the experience needed to become an asset to any U.S. residency program.
in any regard, we know everyone likes to talk to the "right person our departments is highly trained and specialized, so although we are always happy to help" the first time around.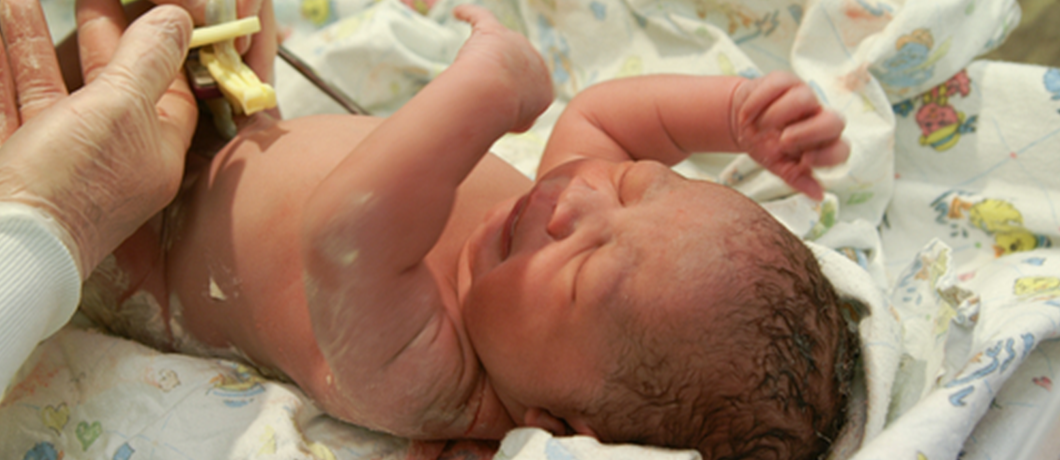 • Enrollment: For initial clinical schedules and new or additional clinical blocks or services
• Career Development: For enrollment processing, document collection, document revision, career counseling, and medical branding
• Medical Development: For specific questions regarding clinical blocks, clinical site requirements, and changes in your schedule
Your attending will guide you through the culture of U.S. healthcare, helping you navigate the black-and-white rules as well as subtleties that every U.S. medical graduate learns during medical school.
Generally speaking, all rotations listed above should be completed before electives are taken. In some instances, however, electives may be taken before all core rotations are completed, but only with the permission of the Dean of Clinical Studies and only if the related parent core rotation has already been completed successfully.